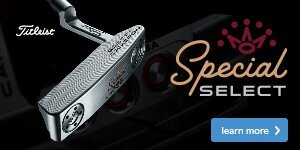 Finding the right putter
For many golfers, the prospect of getting a new putter is a daunting one. What length? Which grip? Blade or mallet? Most golfers won't know all the answers, because it takes an expert eye to be sure.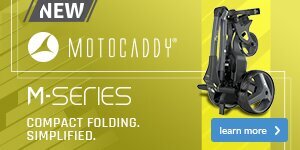 Motocaddy DHC Technology
Technology has come a long way in the 21st Century, and golf certainly hasn't been left behind. That is thanks, in large part, to Motocaddy. The trolley manufacturer continues to innovate at the highest level, giving you better product each and every year.